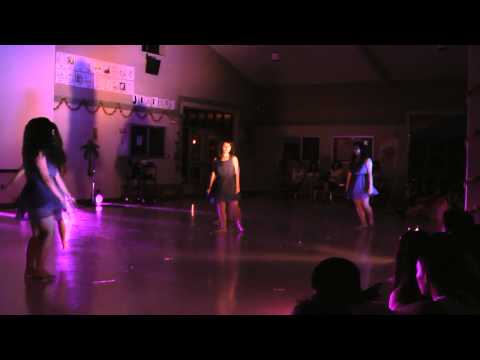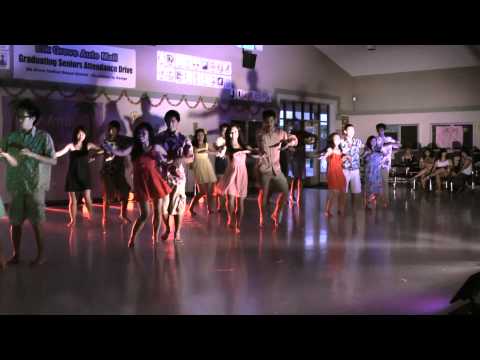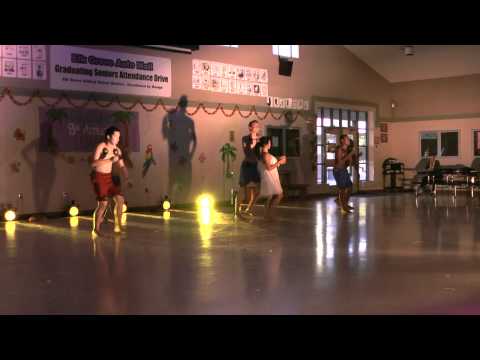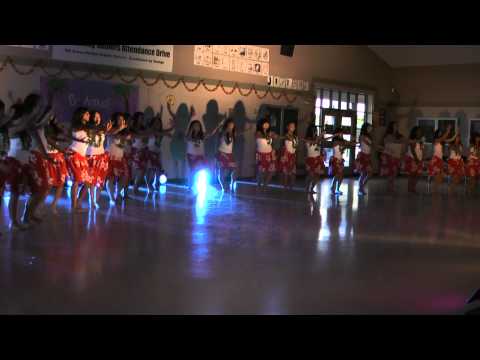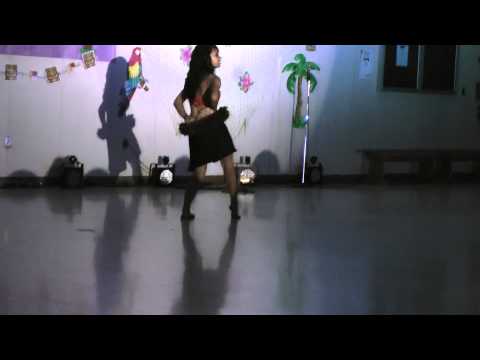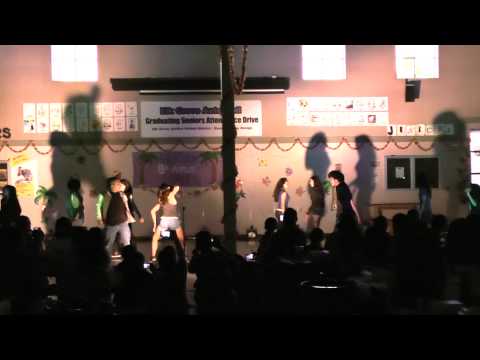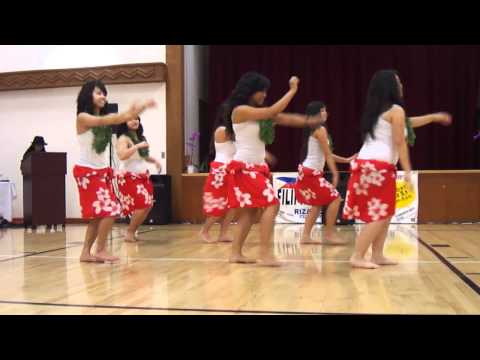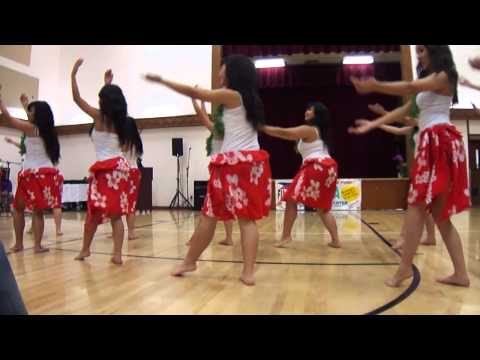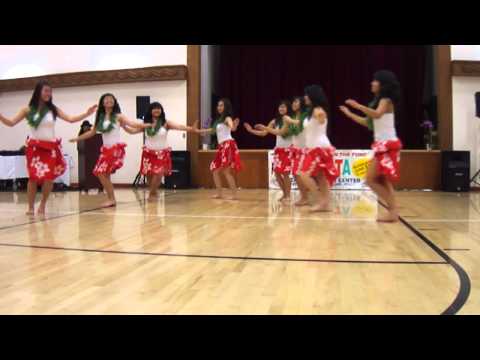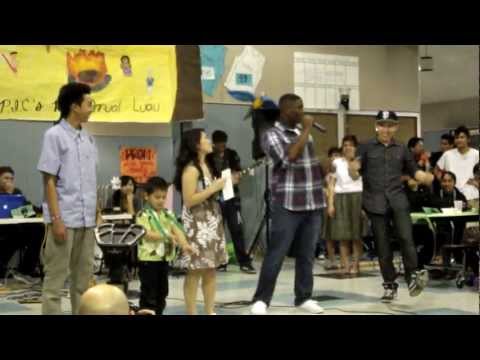 1 tag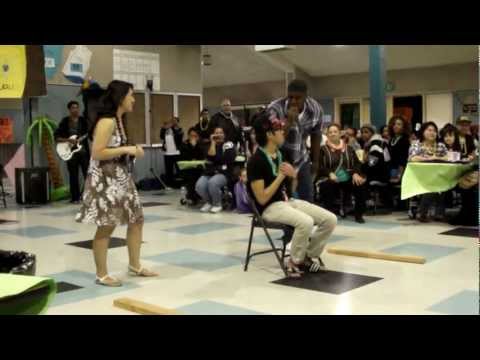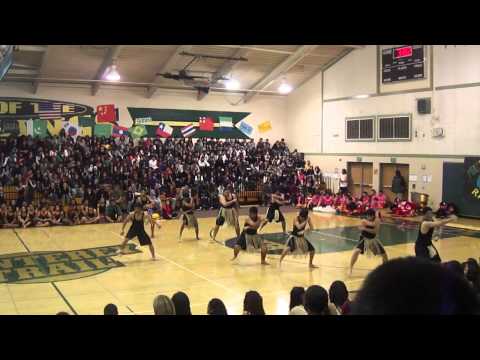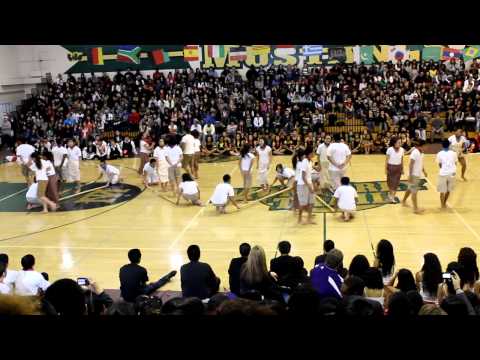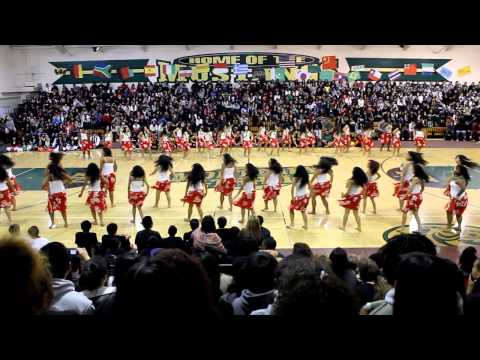 Hope you guys are having a good break so far!
Don't forget to submit any shirt designs to a council member by December 16th. Or you can email it to mths_polyclub@yahoo.com. Requirements: -Base color must be black, gray, white, purple, or blue. -No more than 3 colors must be used -Please do not reuse any designs or quotes from previous years' shirts ...
Poly Club's Lollicup Fundraiser.
Was a success! Mahalo to everyone who contributed to our fundraiser at Lollicup today! The place was packed and we couldn't have done it without your support! Love you guys ♥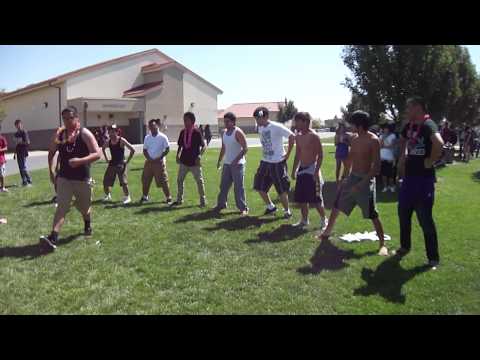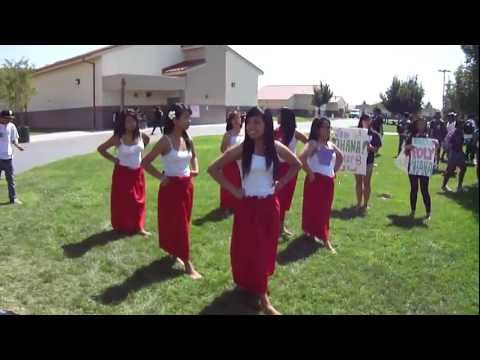 1 tag
4th Annual Talent Showcase!
Pretty late, but thanks to everyone for supporting us! To the members and alumni, thank you guys so much for making our event a success. Also, thanks to all the performers! You all put on such a great show. We hope everyone had a great night!
Do you like Starbucks?
Of course you do. Get a free Starbucks gift card for selling the most Talent Showcase tickets!
TINIKLING PRACTICE!
When? Tomorrow, January 28th. Right after school until 4:30. Where? MS. FELICIANO'S ROOM: HJ-7. NOT ROANNE'S HOUSE! Sorry for any confusion. See you guys there!
Poly Ohana!
misteralyssa: More pictures :) Love you guys!
IMPORTANT! IMPORTANT! IMPORTANT!
REHEARSALS: Thursday & Friday from 3:30 to 5 in the Cafeteria. GET YOUR SPANDEX, STRAPLESS BRAS, BLACK BEATERS, OR ALL BLACK SHORTS. MANDATORY OUTSIDE PRACTICE: Saturday from 11 to 2 at Steffi Mique's house. Contact her or a council member for her address. THERE WILL BE NO HIP-HOP PRACTICE TMRW & NO TINIKLING PRACTICE ON FRIDAY BECAUSE WE WILL BE HAVING REHEARSALS. SPREAD THE WORD!...
HI GUISE, WE LOVE YOU.
Anyone interested in helping to make the girls'...
Contact Rachelle (@dearlovie).
Attention Poly Club Alumni!
Hi guys, unless you are council alumni, you are not allowed to attend our practices during school. The majority of alumni that visit do not offer any beneficial criticism and just goof around in the corner, distracting our dancers.  The only time alumni will be allowed to visit during school practices is when/if you are choreographing a dance or performance.  You are welcome to visit AFTER...
MANDATORY OUTSIDE PRACTICE!
Where? Alyssa's house                1 Raindrop Court                Sacramento, CA 95823 When?   Thursday, January 6th                4PM-6PM Contact a council member personally if you have a legit reason why you can't attend. If rides are a problem, contact someone to carpool. Council is also giving rides, so just contact us. Otherwise if you aren't at this outside practice...
OUTSIDE PRACTICE!
When? December 27th, from 11AM to 4PM. Where? Roanne's house Sorry for the late notice guys, we forgot to announce it after Monday's practice. You guys will get plenty of notifications for outside practices though(facebook, texts, and soon schoolloop), so there shouldn't be a reason why you guys aren't attending every practice. Also, if you guys haven't been...